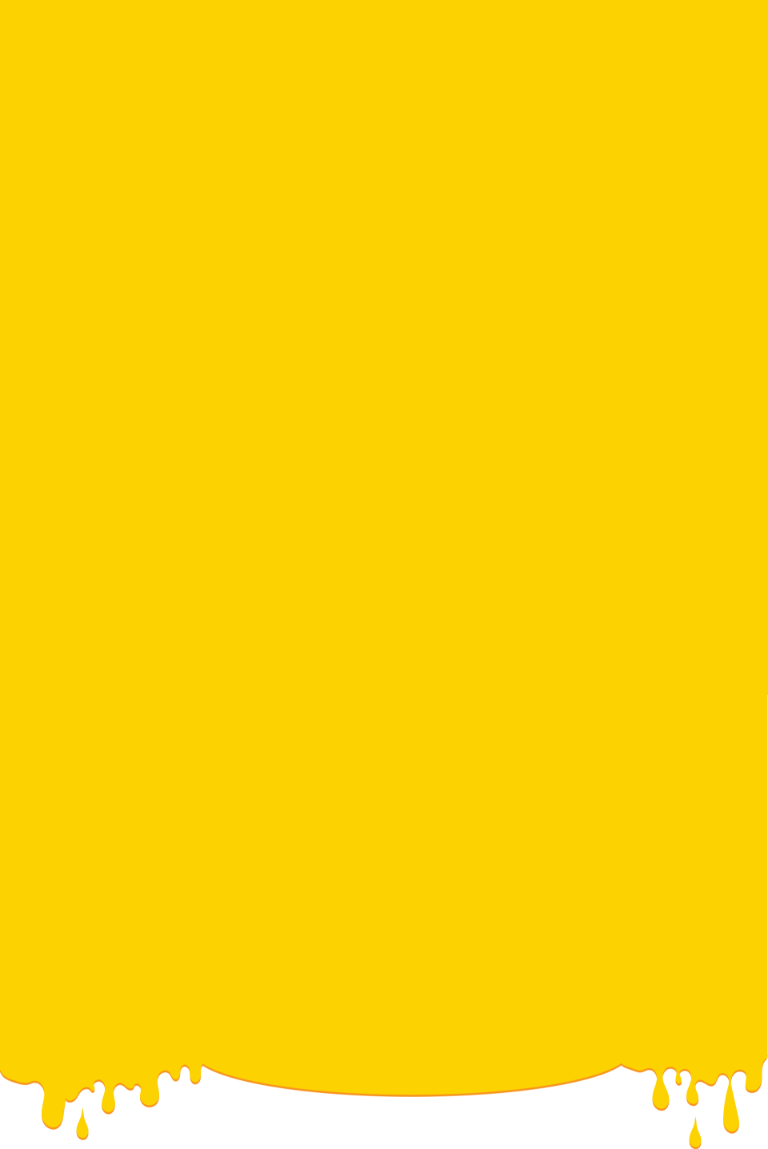 Printable Vinyl Designed to
Printable vinyl sticker materials are better alternatives to paper stickers as they are waterproof and more durable. Crafters, artists or business owners can create stickers by printing on them with a desktop printer and cutting them out by hand or machine.

Buttercrafts was first created to help those plagued with printer jams and now we work on solving issues such as black ink smears, waterproofing, sheet curling, cutting machine readability and more.

Do give us a try!
Why Choose Buttercrafts?
Sheets Sold and Counting